RUSH: The Clinton campaign, the Clinton organization leads corruption and destruction on practically everything it touches. There is now a roiling controversy inside the FBI. It is amazing. And folks, I know some former very powerful people in the FBI, and I can confirm for you what you are seeing in the media.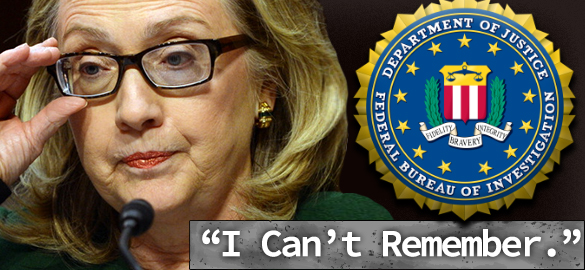 Joe diGenova said on the radio in Washington yesterday that he knows people inside the FBI that are fit to be tied and are now calling James Comey a crook. They're openly — not for attribution, but they're calling him a crook. They're wondering what the Clintons have on him. They think that this investigation into her emails was unprecedentedly botched, and it was botched on purpose.
And the whole reputation of the FBI has now been sullied forever because, once again, the Clintons have come in contact with it, people wondering, "What in the world do the Clintons have on Comey?"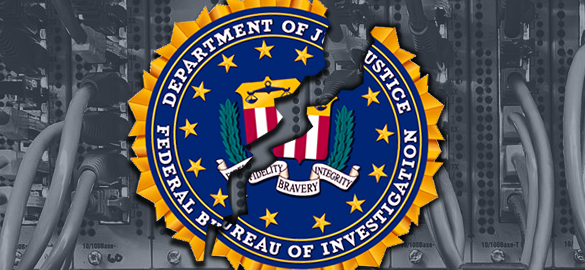 And I know some former high-ranking FBI people. I can tell you this is true, what people are saying inside. Agents, current agents and former agents, are just distressed as they can be. And now you've got the Clintons blaming the Russians for what's on these emails, and that's dangerous, folks.